Bring your eye care to the next-gen
ThermaMask is a 6in1 eye care massager and the only product you need to get a good night's sleep and relieve your eye muscles of all the built-up tension!
Through hot compresses and high-frequency soundwaves, ThermaMask eliminates fatigue and provides a pleasurable warm feeling on the eyes that can put anyone asleep.
Utilizing every function through your phone, you can bring back your eye's vitality and enjoy a soothing massage whenever you want to unwind or fall asleep at a moment's notice.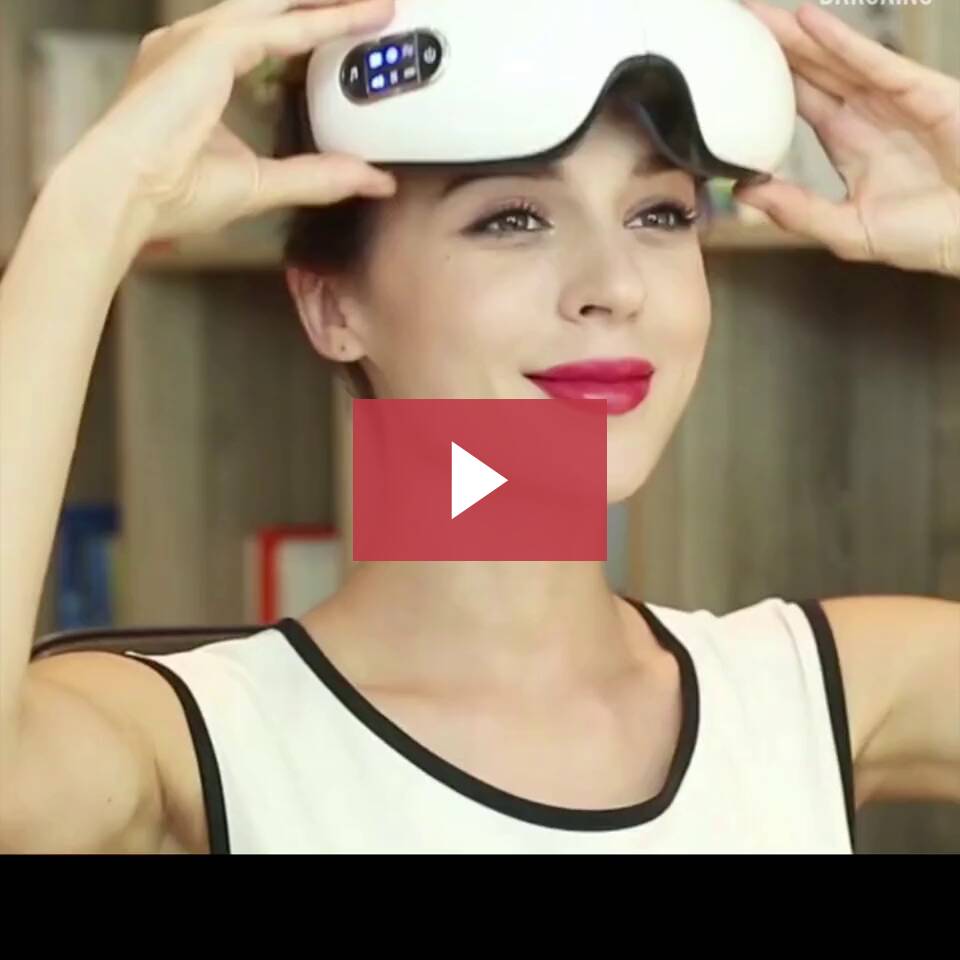 Why ThermaMask is for you
Recharge your sight- Thermamask™ restores your eye's vitality through high-frequency soundwaves and eliminates all fatigue and tension around them.
Fast asleep forever- ThermaMask lets loose your eye muscles through its compressing power to put you in deep sleep at a moment's notice.
Virtual heaven awaits- The soothing massage on your eyes puts a completely new meaning to relaxation. The future's pleasures are at your disposal!
ThermaMask is the ultimate choice- You have everything you need to keep your eyes healthy, well-rested and best of all always ready for a soothing nap!